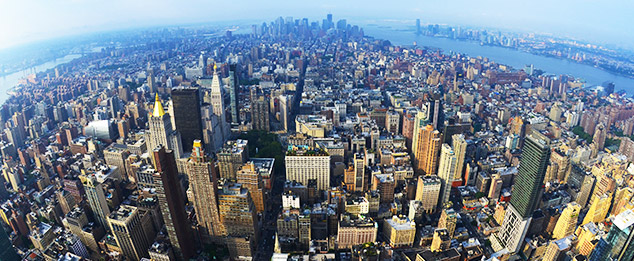 New York City rents are considered the second highest in the nation right after San Francisco, according to real estate website
Zumper
. As a result, we've decided to gather the best data on median rental prices in NYC.
If you're unsure of a specific apartment (perhaps you fear it is overpriced?) or unsure whether your budget is reasonable for your ideal neighborhood, we suggest you take a look at the references we've chosen for you below and compare. Of course, we always recommend to hire a licensed real estate agent as she can always negotiate on your behalf and expertly guide you in getting you the best bang for your buck.
If you have any questions at all, do not hesitate to
contact us
!
Subway Stops and Median Rent
RentHop
came out with an awesome analysis showing which housing near subway stops in 2017 have shown rental increases and drops. For instance, Union Square near 14th street and Atlantic Avenue (Barclay Center) and Broadway Junction in Brooklyn have experienced the largest hike, whereas the 4/5/6 N/R/W trains near 59th Street have seen the biggest decline.
Price Your Apartment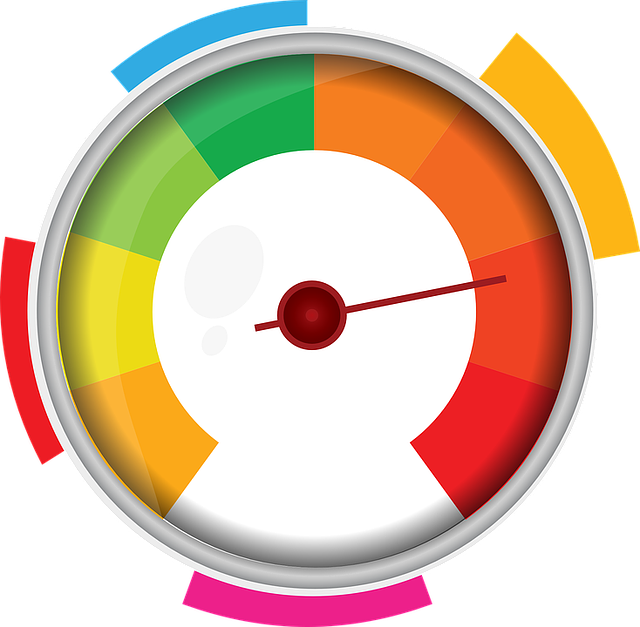 Rentometer
is a handy tool to find out how much your apartment is worth when compared with other rentals in the area. Just enter your address and see where it falls in comparison to the neighborhood data. This is also helpful if you are considering a property but think it may be overpriced, or perhaps you want to confirm you are getting it for a bargain.
Landlords Offering More Perks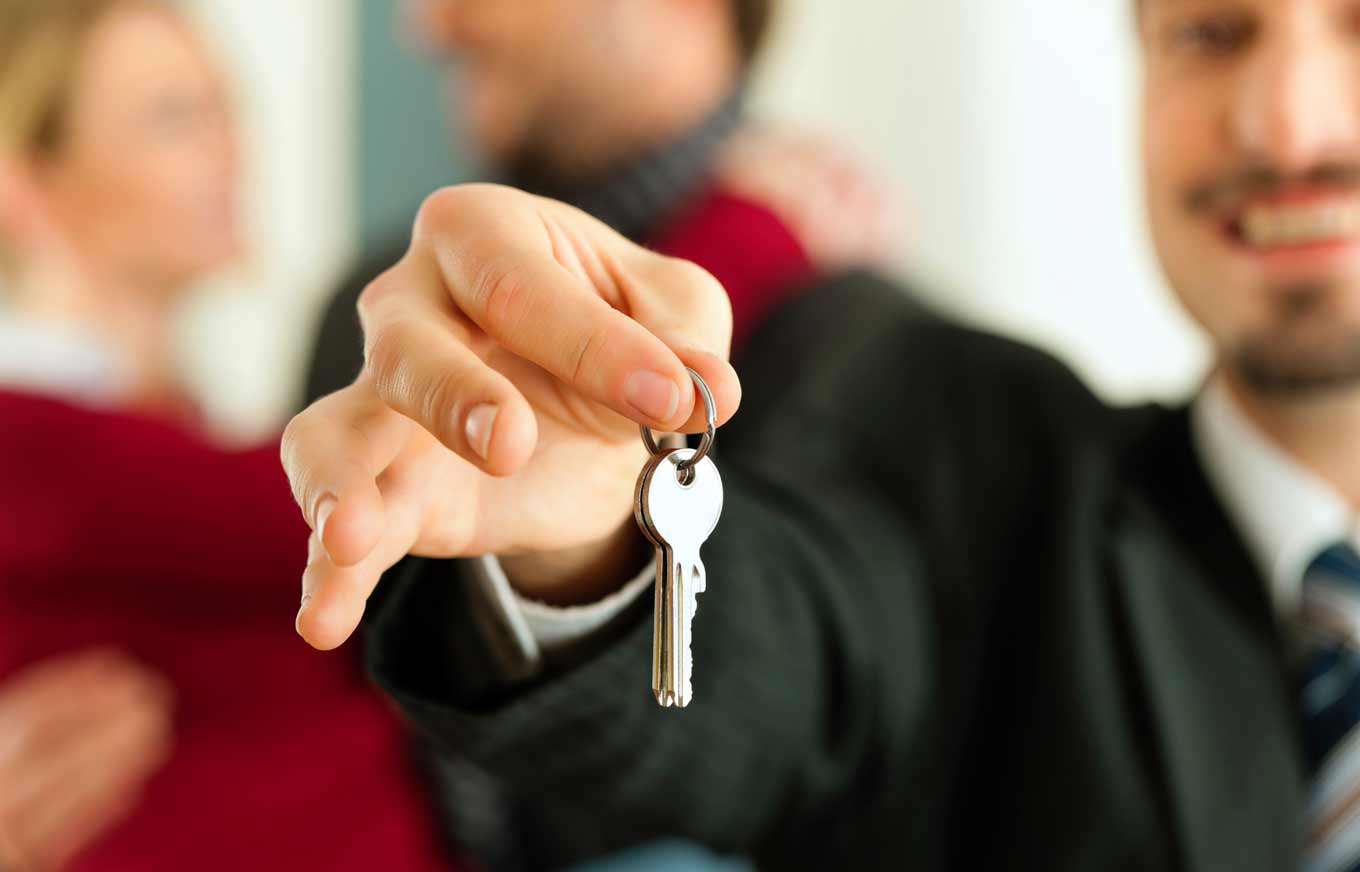 Although rents throughout NYC have not shown any significant decline, the good news is that
landlords are offering more perks
or concessions than ever before. These concessions may include offering a month of free rent, covering the broker fee, and/or adding some building amenities at no extra charge. And, even if the landlord isn't explicitly offering it, it sure is the best climate to ask for a concession. So, don't be shy and negotiate!
*
Read our blog post here for more detailed information on current NYC rental prices
.*