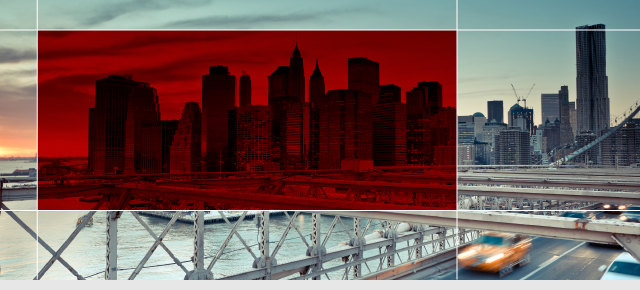 Unlike apartment hunting anywhere else, the New York City rental market is confusing, chaotic and fast-paced.
The Real Sisters
is here to guide you through the process and make it as easy and smooth as possible for you to find your next home.
Being prepared and having a good agent by your side already places you ahead of the game. Below you'll find an essential starter kit that includes the
3 vital things you should know
before you rent your next apartment.
If you have any questions at all, do not hesitate to
contact us
!
EMPOWER YOURSELF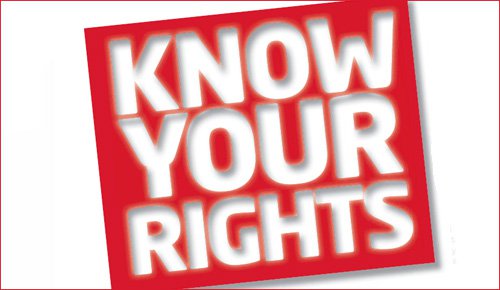 First thing you should do is read the
Tenants' Rights Guide
which discloses all your rights as a tenant in New York City as per Attorney General Eric Schneiderman. Also check out the NYC Housing Preservation and Development's frequently asked questions
page
.
REQUIREMENTS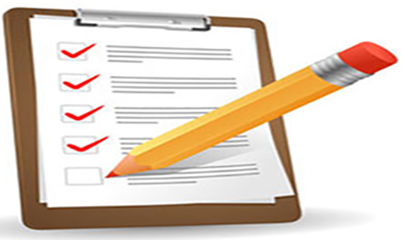 Here you'll find the
Rental Registration sheet and Commission Agreement
(which summarizes your rental needs as well as expected commission);
Tenant Application Requirements
(a list of supporting documents needed to rent an apartment in NYC); and the
Agency Disclosure Form
(standard form which specifies if the real estate agent is working for the owner, the renter or both). Read more
here
.
APARTMENT HUNTING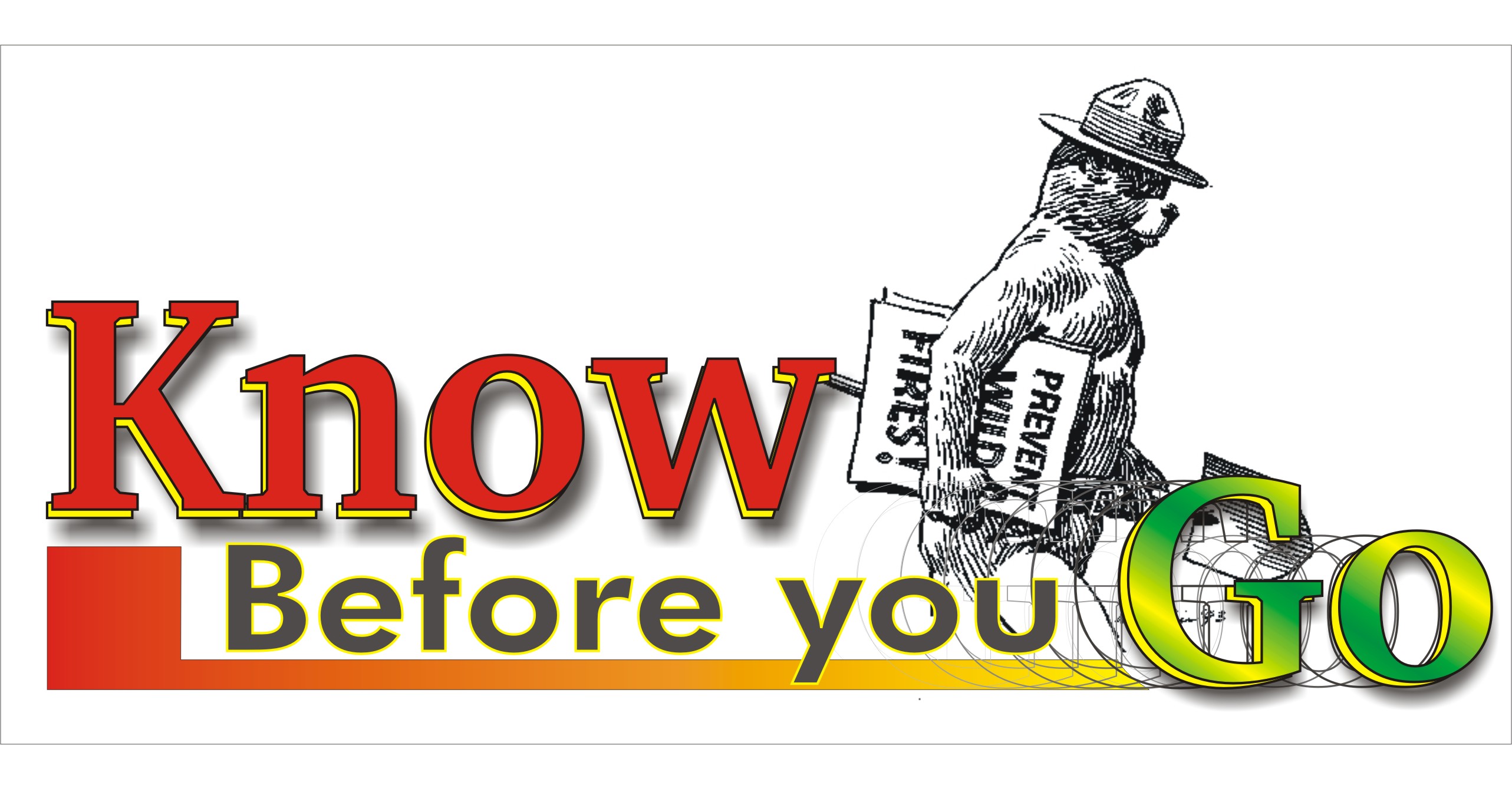 You'll often run into situations where the apartment listed online is no longer available. You'll end up sending dozens of aimless inquiries which will get overwhelming (read more
here
). As a result, we suggest the
Renter's Exclusive Agreement
. This is a 30-day agreement that formally makes us your exclusive real estate representative. It takes all the load off your shoulders and places it on us and our team.