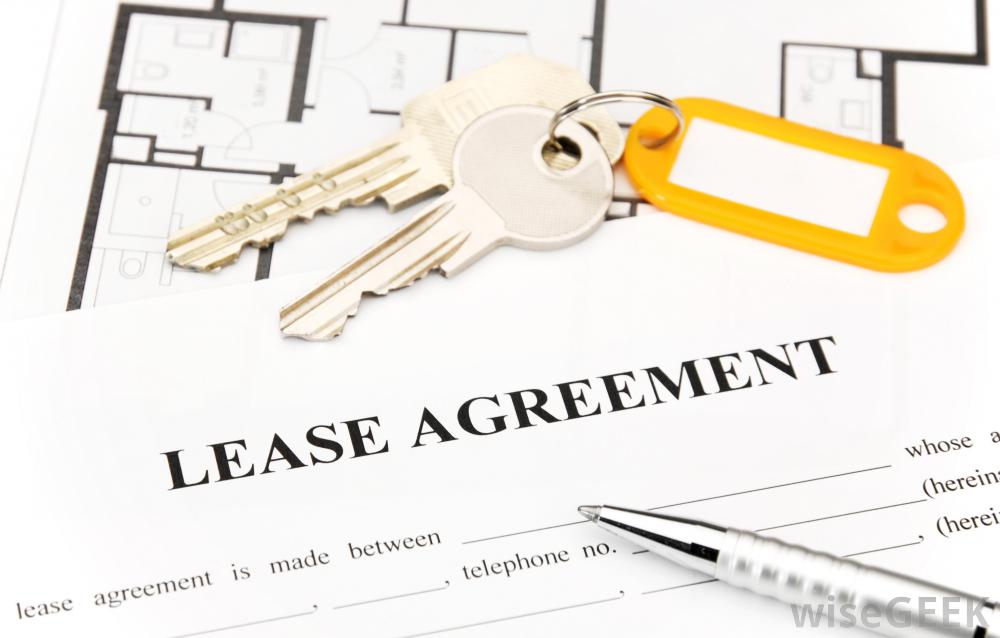 New York City rents are considered the second highest in the nation right after San Francisco, according to real estate website
Zumper
. As a result, we've decided to gather the best data and tools available online to help you price your apartment so it rents fast and for top dollar.
Of course, we always recommend you hire a licensed real estate agent as she can gather customized data, tailor marketing efforts to your specific property, negotiate on your behalf, and expertly guide you in finding a financially qualified tenant for your rental.
Nevertheless, please find below some industry tools and tips for helping you rent your property on your own. You can also
read our blog post
for more detailed information on current NYC rental prices.
Am I charging too much/too little for rent?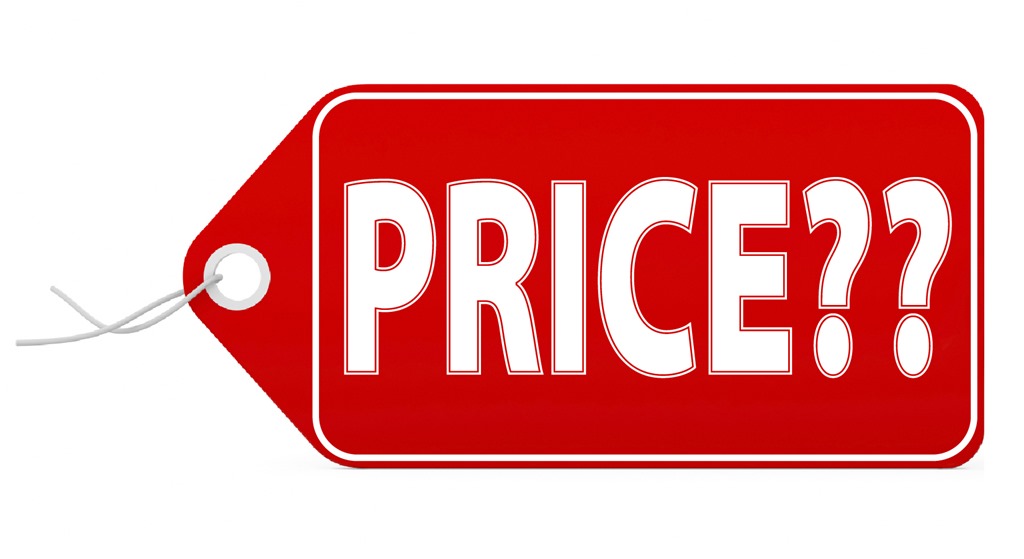 Rentometer
is a handy tool to find out how much your apartment is worth when compared with other rentals in the area. Just enter your address and see where it falls in comparison to the neighborhood data.

The Psychology of Pricing: endings with 9, 99, 95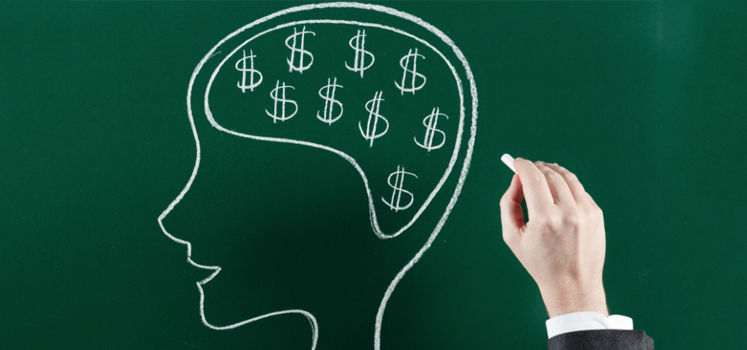 Prices ending in 9, 99, or 95 are known as "charm prices" because they make items appear cheaper than they really are. Robert Schindler, professor at the Rutgers Business School, studied the psychology of price endings and found the 1 cent difference between prices ending in .99 and .00 had "a considerable effect on sales," with prices ending with .99 far outselling those ending with .00. As a result, consider pricing just below a whole number (with a 99 or 95 ending) when marketing your rental.


Advertising the Net Rent versus the Gross Rent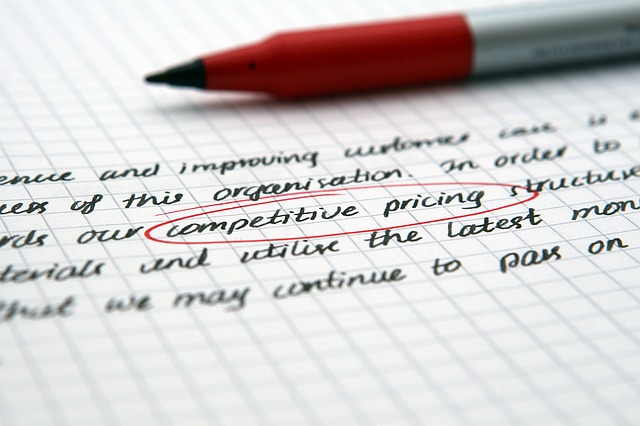 Landlords are currently offering more perks or concessions than ever before, according to news reports. These concessions often include offering a month free of rent. The reason being that landlords can still charge the monthly amount of rent they want (known as gross rent) to maintain market value, while helping to move the property faster by advertising the net rent (rent amount that mathematically factors the month free). In addition, when tenants renew their lease, they would be renewing based off of the gross rent amount and not the net rent.